Wauwatosa West High School
This was very large 5' by 3'. I remember it being important to be big and important to be talking about the moment that the world comes to an end.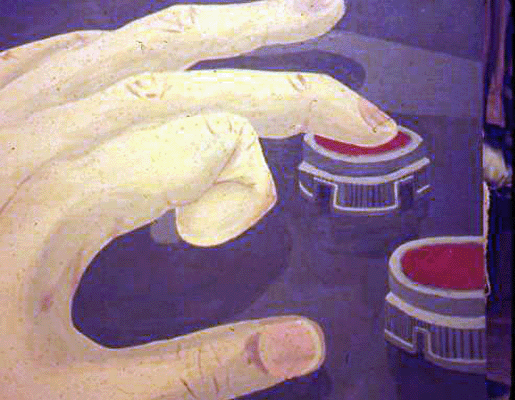 My youngest sister practicing. I really hated to listen to practicing.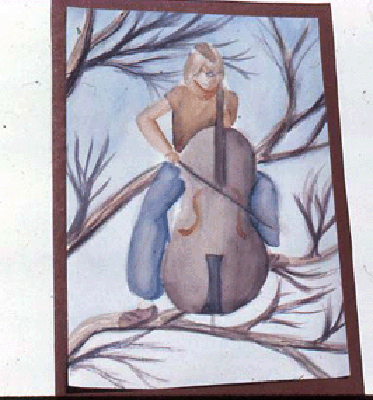 "Entrapment of movement" An idea I have worked on for a very long time.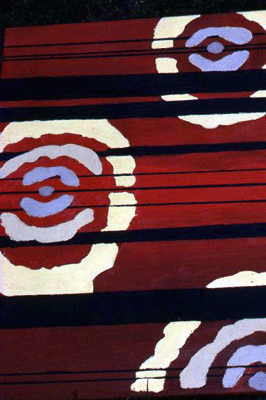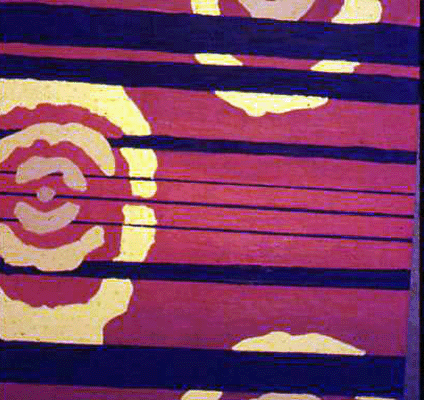 This silk screen print did not go down in an easy repeat but I made it work. The circles were printed in a second pass
.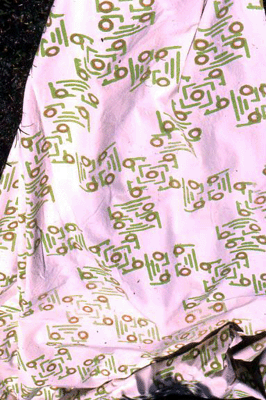 weighty "last tree on earth" color study