This piece was done at a summer art camp run by Irma Jo Dobes, a great art teacher. I think it is remarkable the amount of movement and spin the piece has. And the emotion of the chase that I got out of the block of plaster. I know it impressed me that I could do it age 9.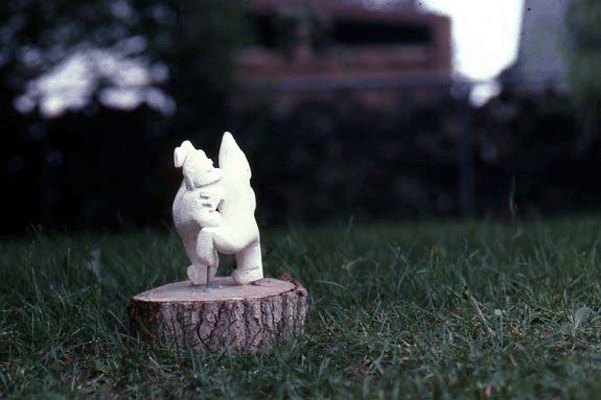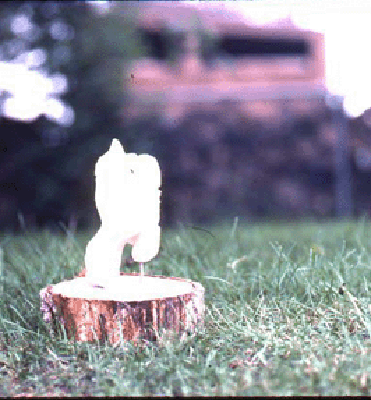 10 years old
Very into this knight and my ability to make a readable image.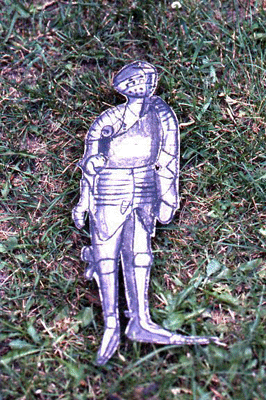 This is a very important piece to me. I think about it often. I loved the idea of a cart and the time it took to cut out the shapes in the black paper. I remember the knife work. I remember staying in class to spend more time on it instead of going out to play at recess.